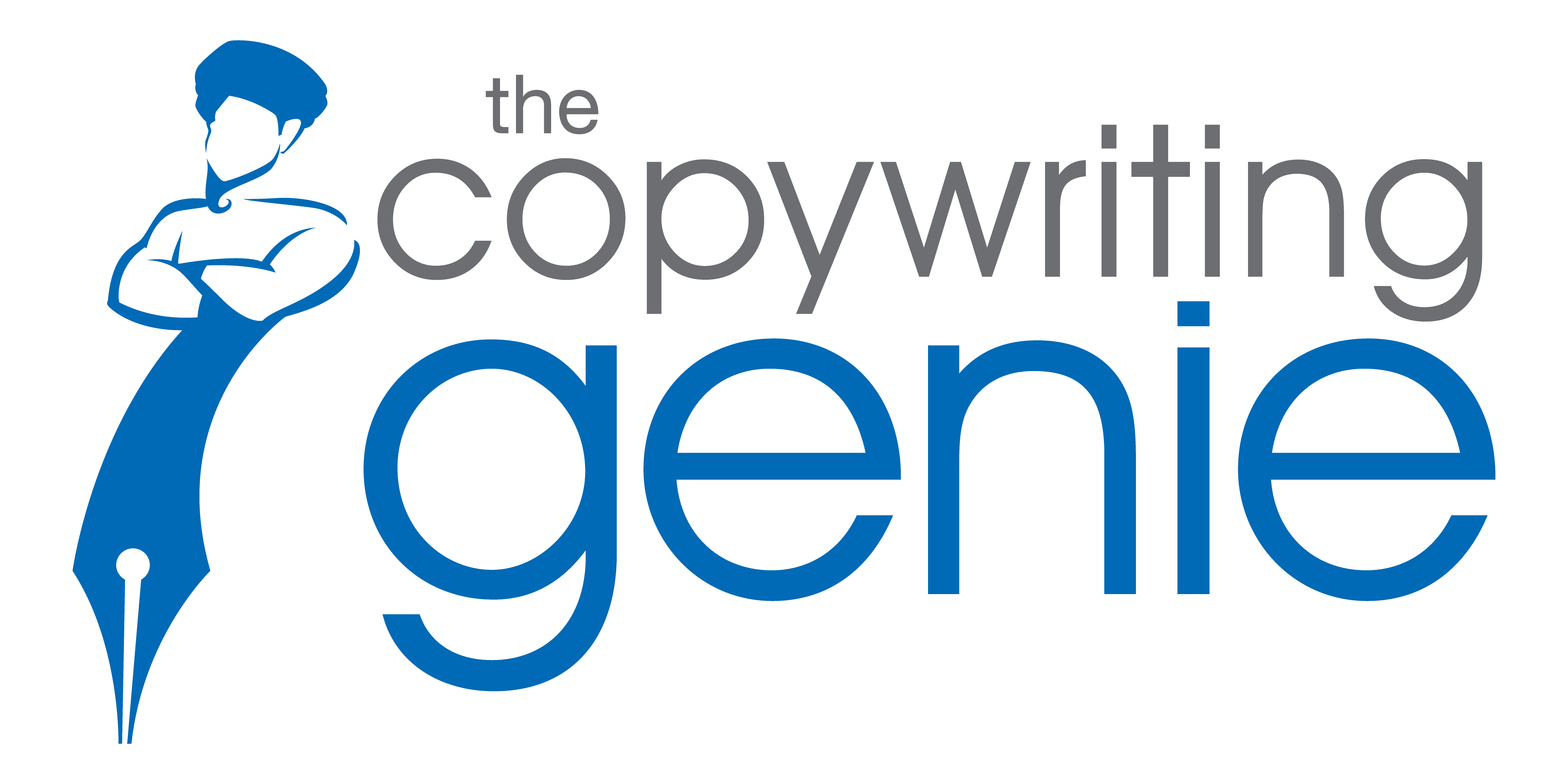 ---
How alive is your marketing & sales copy? Does it inspire people to learn more? Does it draw them in and entice them to try your product or service?
If not, it's time to let the experts take over. The Copywriting Genie is here to help.
Founded by a celebrated direct-response copywriter, The Copywriting Genie is a US-based copywriting and marketing agency that helps small-business owners, entrepreneurs, and professionals...make more money.Here you get professional copy and marketing diagnostics to maximize conversions, leads, and sales. You wouldn't open a store with poor-quality displays or signs. No one would be interested. The same goes for your sales letters, landing pages, campaigns, sales funnels, or websites. High-quality copywriting is a must...or you'll find your new venture in trouble.

Direct Response Copywriting

Sales Letters

Copy Critiques & Diagnostic Evaluations

Website Copywriting & Makeovers
How It Works
Your Step-by-Step Guide to Our Copywriting, Marketing, & Consulting Process
Step
1
You send us your copywriting project's requirements
---
Step
2
You receive our proposed plan of action
---
Step
3
You submit the initial deposit to get your project started
---
Step
4
You fill out our new client questionnaire
---
Step
5
Your copywriting or marketing project gets underway
---
---
Step
6
You receive and review your copy, critique, or other deliverables
---
Step
7
Your revisions are completed, if required
---
Step
8
You submit your project's remaining balance, if necessary
---
Step
9
You launch your new campaign, product, or website with hot new copy
---
Step
10
You enjoy the results of new or improved copy that engages, converts, and/or sells
---
Copywriting & Marketing Services
Check out the services to help you launch your new product, service or campaign
---
Our Copywriting & Marketing Blog
Check out our most recent blog posts